Subject Source:
Library of Congress Subject Headings
Found in 3 Collections and/or Records:
Abstract
Marks, Jeannette Augustus, 1875-1964; author and college professor. Mount Holyoke College faculty member, 1901-1941. Woolley, Mary Emma, 1863-1947; college professor and administrator. President of Mount Holyoke College, 1901-1937. Papers contain correspondence, primarily describing their daily lives, work, and travel.
Dates: 1898-1947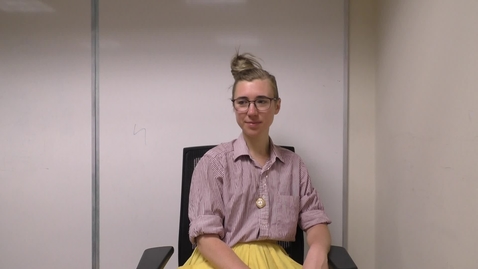 Scope and Contents
The LGBTQ Alum Oral History Project is comprised of 47 interviews with alum and 3 interviews with faculty members. The interviews were conducted on campus by Archives and Special Collections student workers between 2015-2018. Individual interviews run between 15-60 minutes. Each interview has a digital recording and a transcript. Interviews with no restrictions are available in our digital collection and in-house. For interviews with restrictions, please contact the Archives and Special...
Dates: 2015 - 2018